"We build bikes and community." - SPOKEN MOTO in Bend, ORE.
It's that simple and that AWESOME! You see, we value people and the relationships we have with them. We're thrilled to join with SPOKEN MOTO in Bend to bring family and friends together to enjoy the things we love. FOOD. COFFEE. BEER. ICE CREAM. BIKES. OLD WORLD CRAFTSMANSHIP. PEOPLE + PRODUCTS from the good 'ol U.S. of A. and a whole lot more!
Join us this summer at our NEW SCOOPING LOCATION!
SPOKEN MOTO - 310 SW Industrial Way, Bend, OR 97702
STARTING JUNE 10th Addy Mac's will be scooping scream six days a week (Tuesday - Sunday) at Spoken Moto in Bend, ORE. Swing in for a scoop, some RAD bikes, coffee, beer and of course FOOD.
AN UP CLOSE LOOK AT OUR NEWEST SCOOPING LOCATION (click pictures below to scroll through)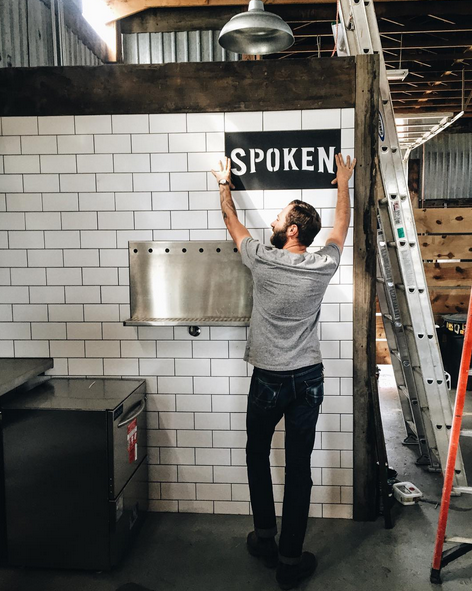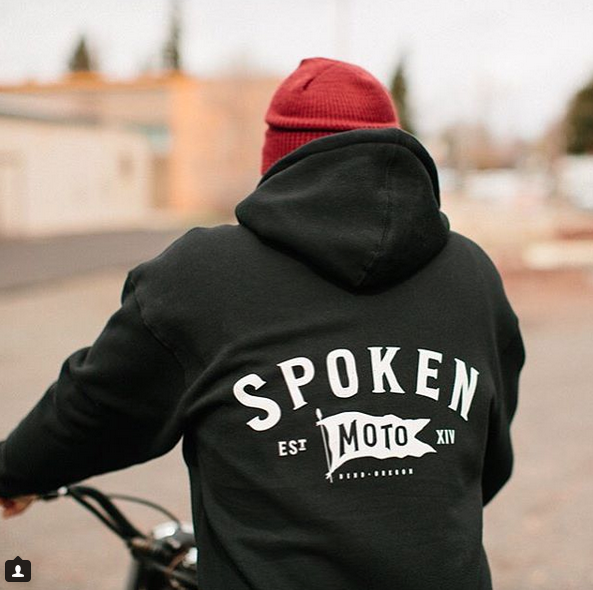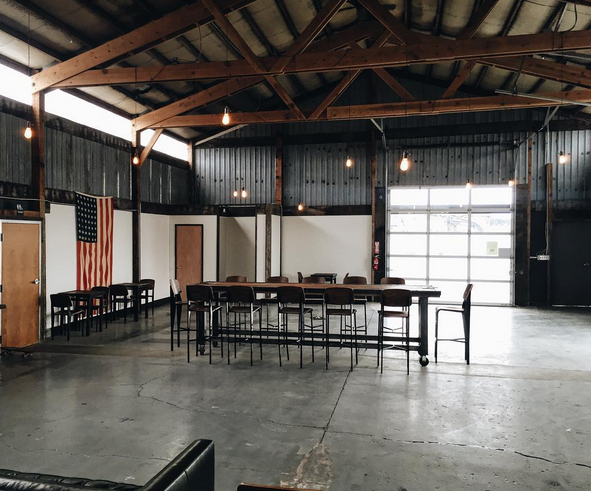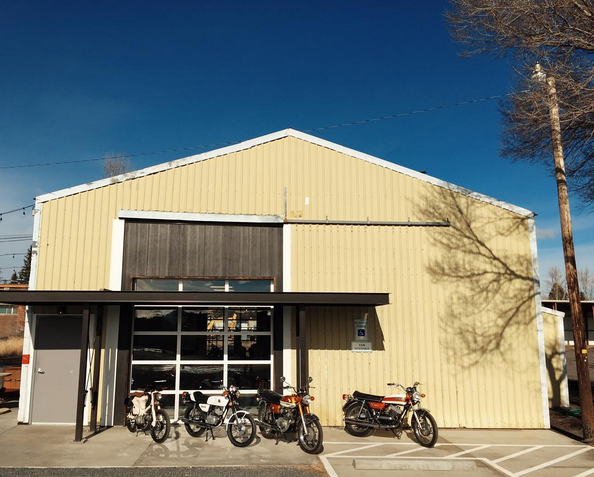 If you enjoy our ice cream and just read this post please take six seconds to share this to your Face Book timeline so that all your friends know where to find our adventuremobile this summer! A thousand THANK YOUS!
- Justin Scott
Owner // Ice Cream Maker
Addy Mac's Creamery
Bend, OREGON U.S.A.